Nossas Agências e Escolas
Quer saber os nossos números? Vamos conversar :)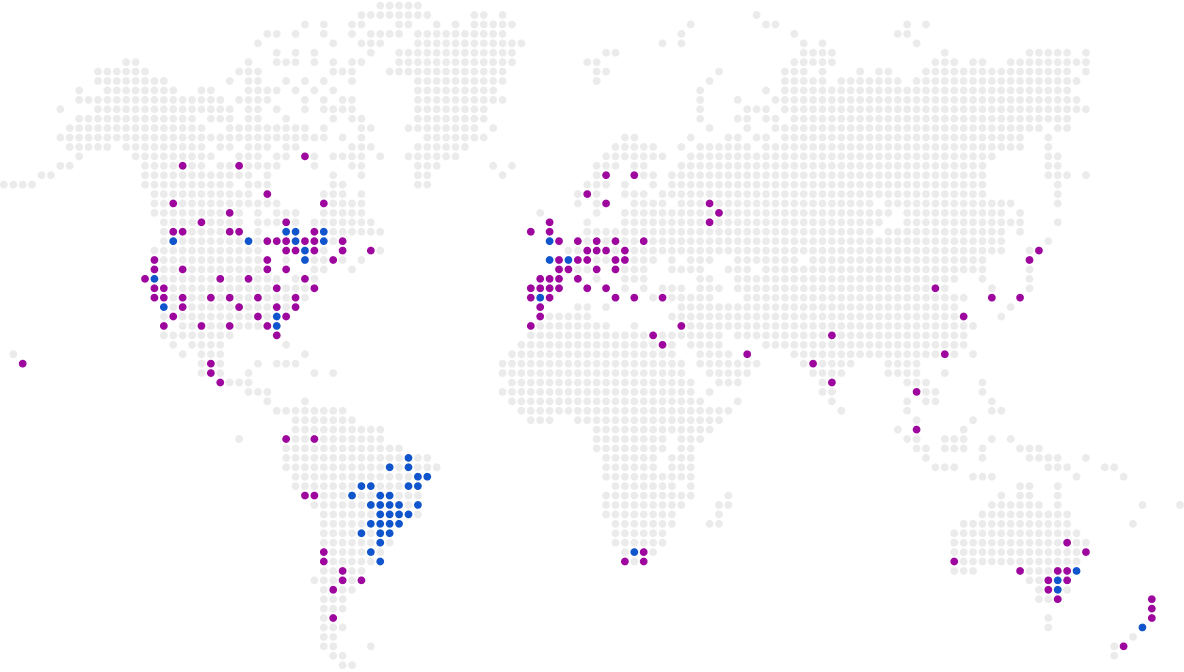 * Dados extraíds de Abril, 2021.
Ally Checkout
Ally Checkout é uma solução de pagamento integrada para Agências e Escolas.

Envie boletos e cobranças online por PIX ou cartão, com opção de parcelamento em 12x e antecipação.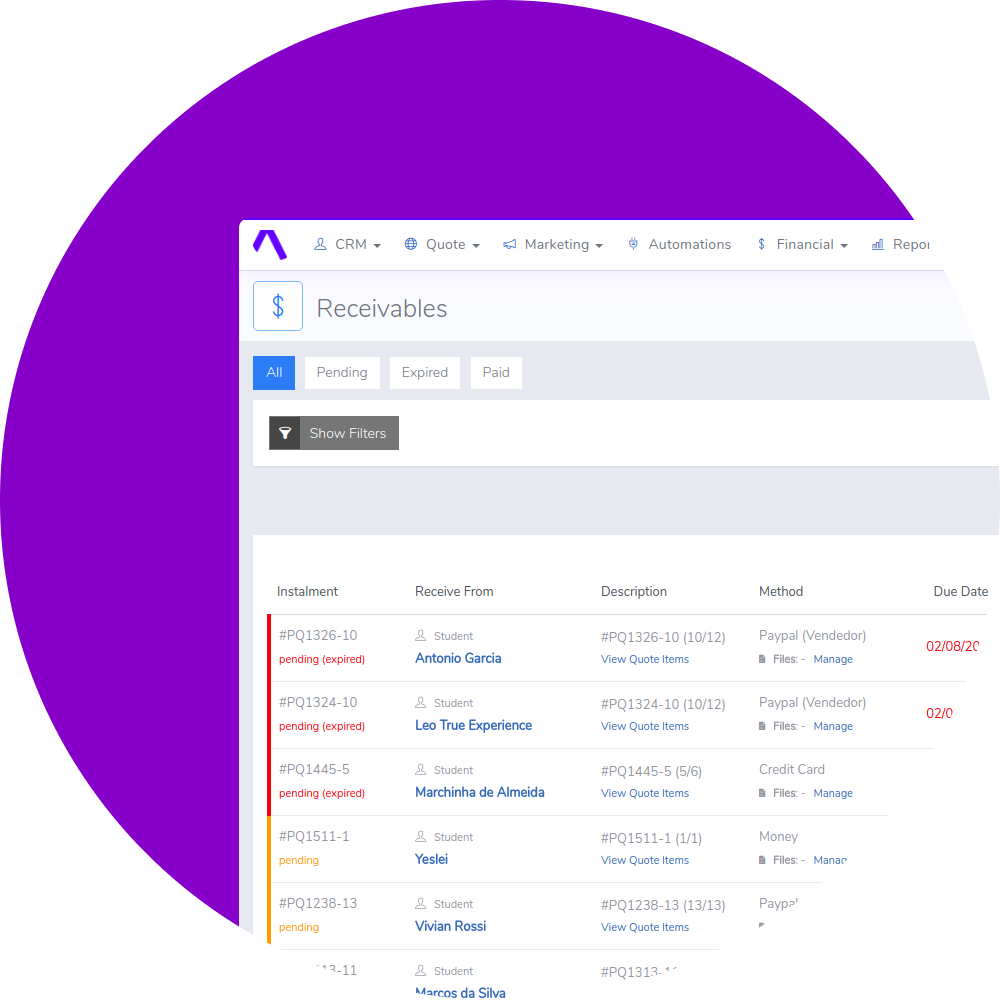 ---
Recomendado por centenas de empresas ao redor do mundo
Confira o que eles tem falado sobre nós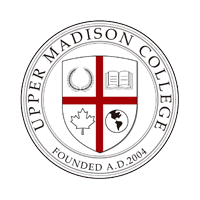 Vitor Alvarino da Silva
UMC

Ally Hub surprised me positively, not only because it is a marketplace connected with hundreds of agencies globally, but also because it has a friendly interface, extremely easy to update prices and promotions. As a School manager, I highly appreciate that the platform has our information distributed in real time for our sales representatives.

Diego Silva
UCW

Ally Hub is an incredible tool, with a great interface that allows our institution to connect with partners from around the world in a fast, assertive and very advisable way. Excellent support and support for partners - really a unique and important platform for the industry.

Natalie Samoel
NCG

I would highly recommend AllyHub to anyone linked to ESL. Easy to use, reliable, and most importantly, immediate support. NCG has been with AllyHub since the beginning and we recommend them to anyone with no hesitation. Thaís Della Nina
Hi Bonjour

Ally is definitely helping us to optimize the workflow and operations of our Agency. Changing systems is not an easy decision, but we have a fantastic relation with the data entry team. The biggest challenge of keeping our Colleges and Higher Educations Institutions price list up-to-date, is now on its way. With Ally + AllyPay, your life is a lot easier, for sure! Kamil Daiha
CCI Brasil

It wasn't easy to make the decision to change systems. I had already invested a lot of time and money on my own student management system when I realized that I should move on. It's time consuming managing an education agency as well as a team of developers. It's definitely not my business and it seems like the system never gets ready. Changing my full operation to Ally was a challenge, I have to say. My team of Advisors were a bit skeptical in the beginning, but they soon realized that it was going to be the best for us. Now I am extremely happy with Ally. I know I can count on them to listening to our ideas and improve the system every day.

Diogo Rodrigues
YES Intercâmbio

The Ally System has definitely optimized our day to day operations by streamlining the hole processes. It makes a lot easier to know whats happing to each one of our students. The data base of courses, accommodations and fees of more than 600 campus around the world is definitely very helpful. We can make quotes extremely quick, go back and edit it, send it again. It is awesome. Not to mention the team members, their costumer support is just sensational!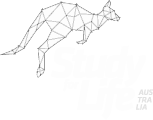 Wellington Teixeira
Study For Life

When we found the Ally System on the Internet, it was our salvation. We were going through a hard time trying to keep up with all those prices updates. If it wasn't enough, we were havening trouble sending quotes to students, since we used excel and Dropbox to organize all of that. Now we are growing smart! This system should be used by all student agencies, it's really easy to use and it's extremely helpful to use all the tools we need in one place.

Sergio Drabavicius
Academia de Intercâmbio

Without a doubt the Ally system has made our day to day operations much faster and streamlined. We can make personalized quotes quickly and efficiently, and the result is easily understood by our clients.

Pedro Arcuri
Xchange Club

Our first impression of Ally was amazing. We no longer need to worry about keeping the prices lists of our partner Schools up to date or spending time and money trying to develop our own system. The software has a few things that they should improve, but the most important thing is that we are totally engaged with their team to make Ally a worldwide reference on the International Education Market. Congrats!