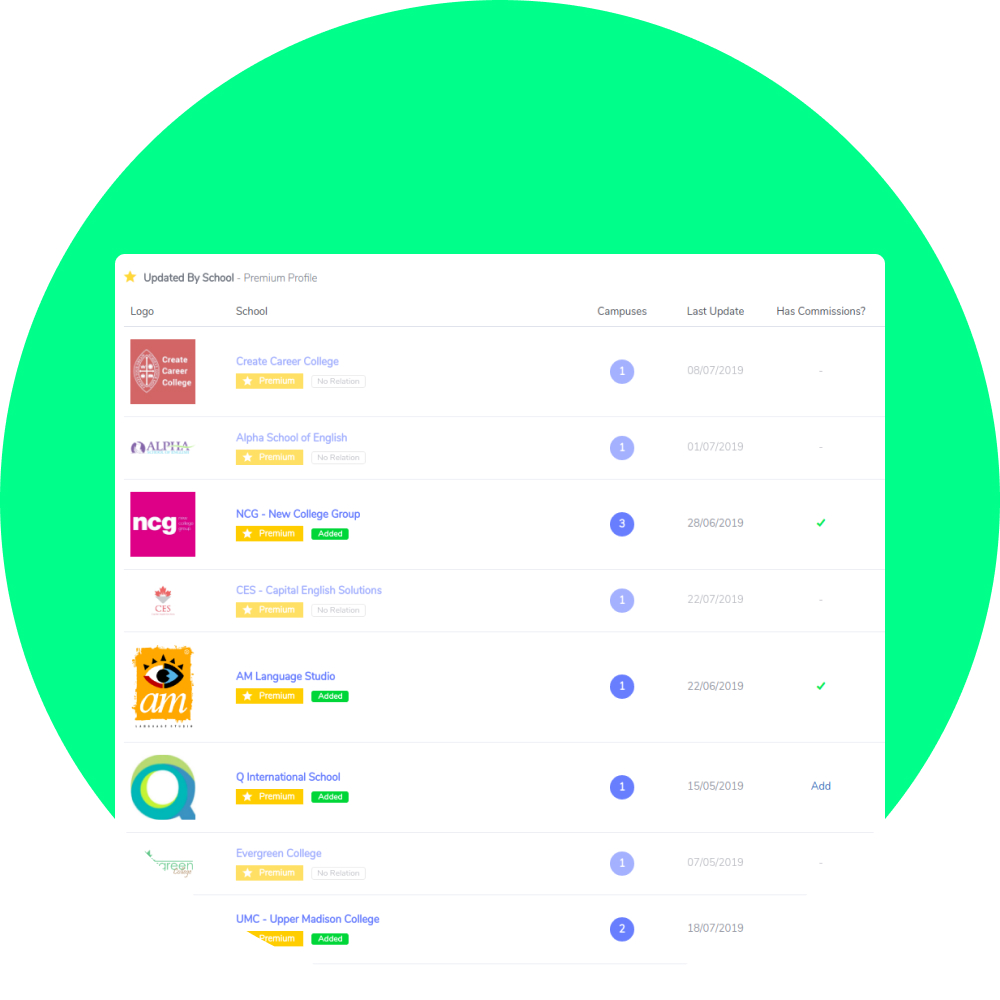 Promote your business on our sales channel
Ally is a marketplace that connects global education partners in real time.
Upload prices, photos, videos and marketing materials
Navigate through our network of agents
Access important KPIs
Receive online applications
Time saving CRM
We save you time at every stage of the sales funnel and you convert more visitors into qualified leads.
Customize your own sales process with pipelines
Track every interaction with your lead
Visa, health insurance, accommodation and flight notification
Upload unlimited documents on student profile
Generate documents automatically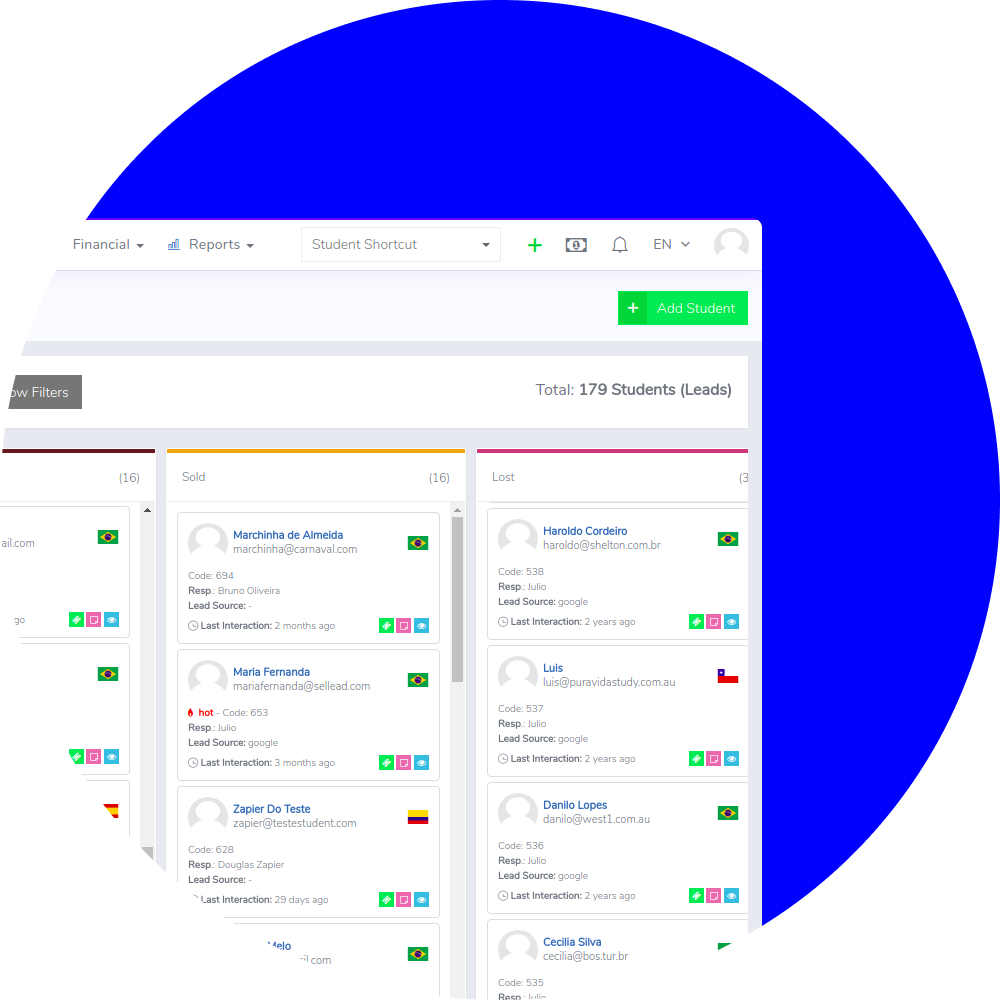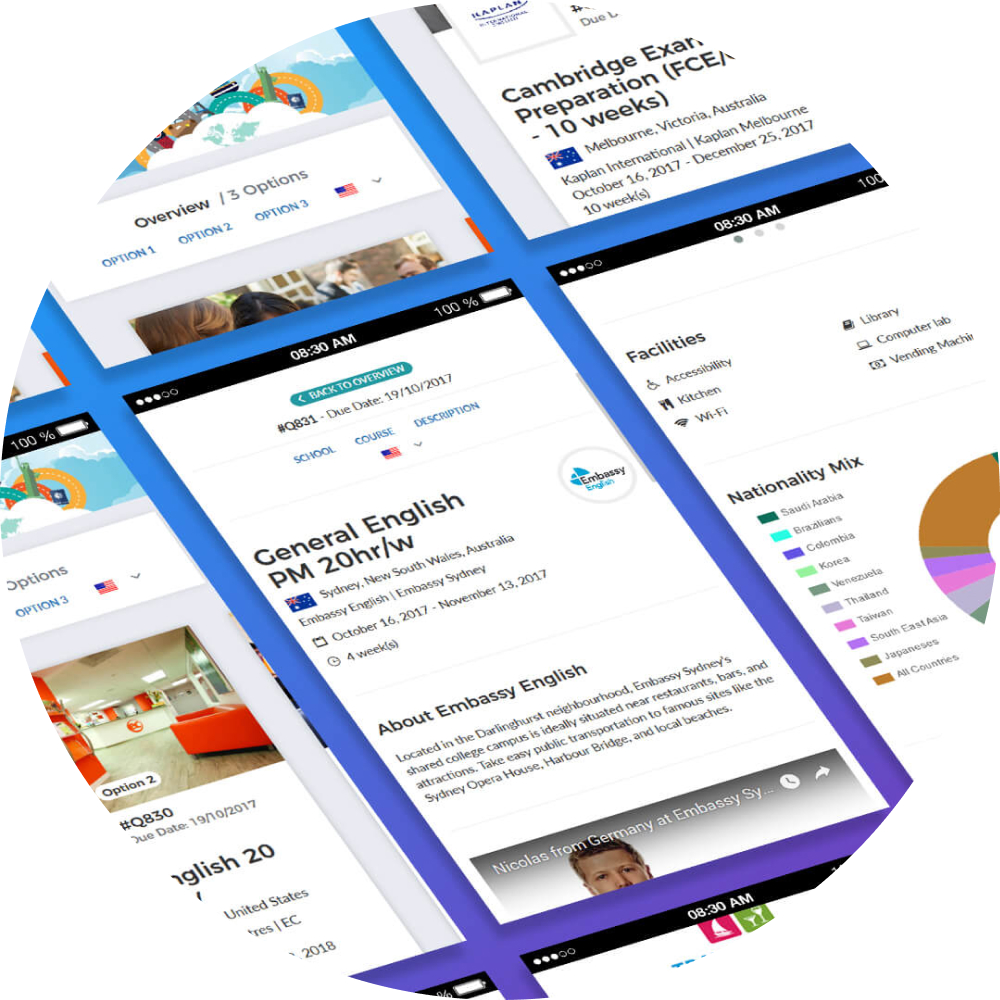 Sales quotes
Create and send sales quotes from the same place you manage your leads.
Mobile friendly
Photos, videos and marketing materials from premium schools
Real time pricing (Guaranteed)*
All-In-One Inbound Marketing Software
Everything you need to launch effective and segmented campaigns that makes people interested in your business.
Get your content in front of the right people
Drive more traffic to key landing pages
Turn leads into customers with less effort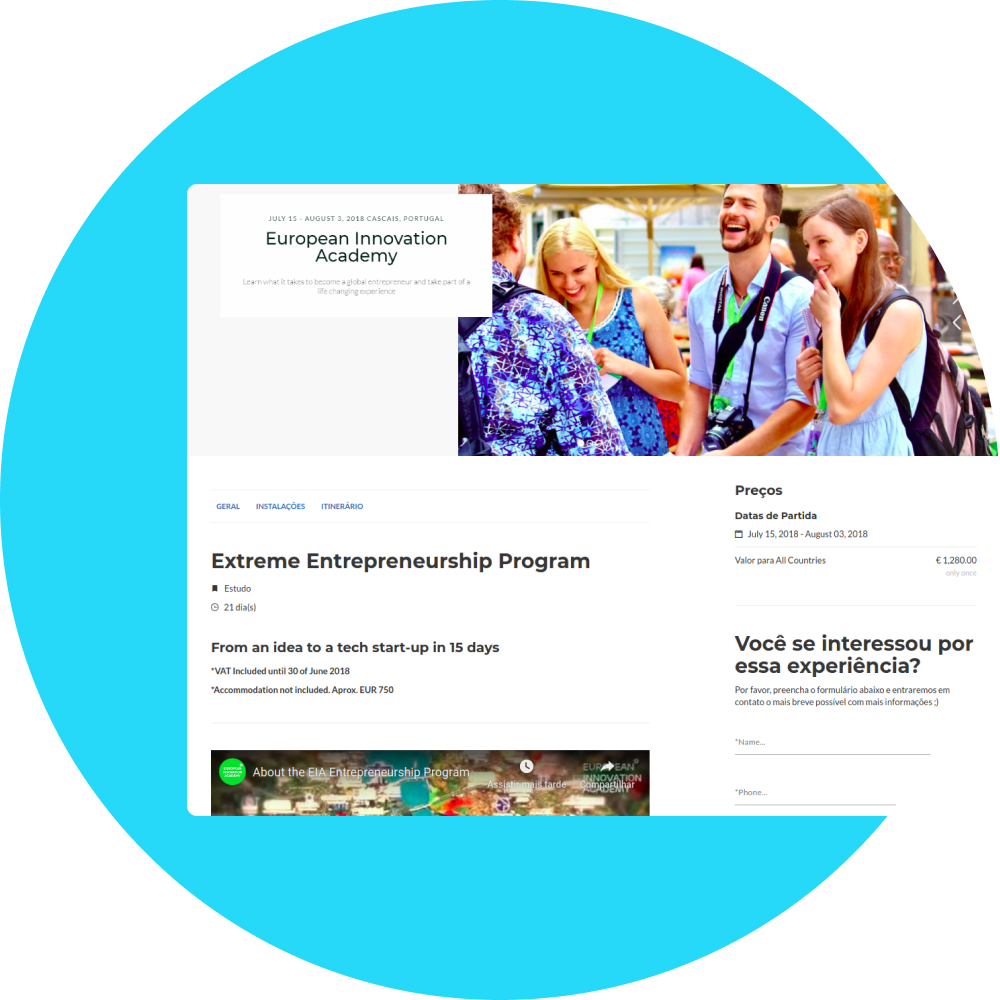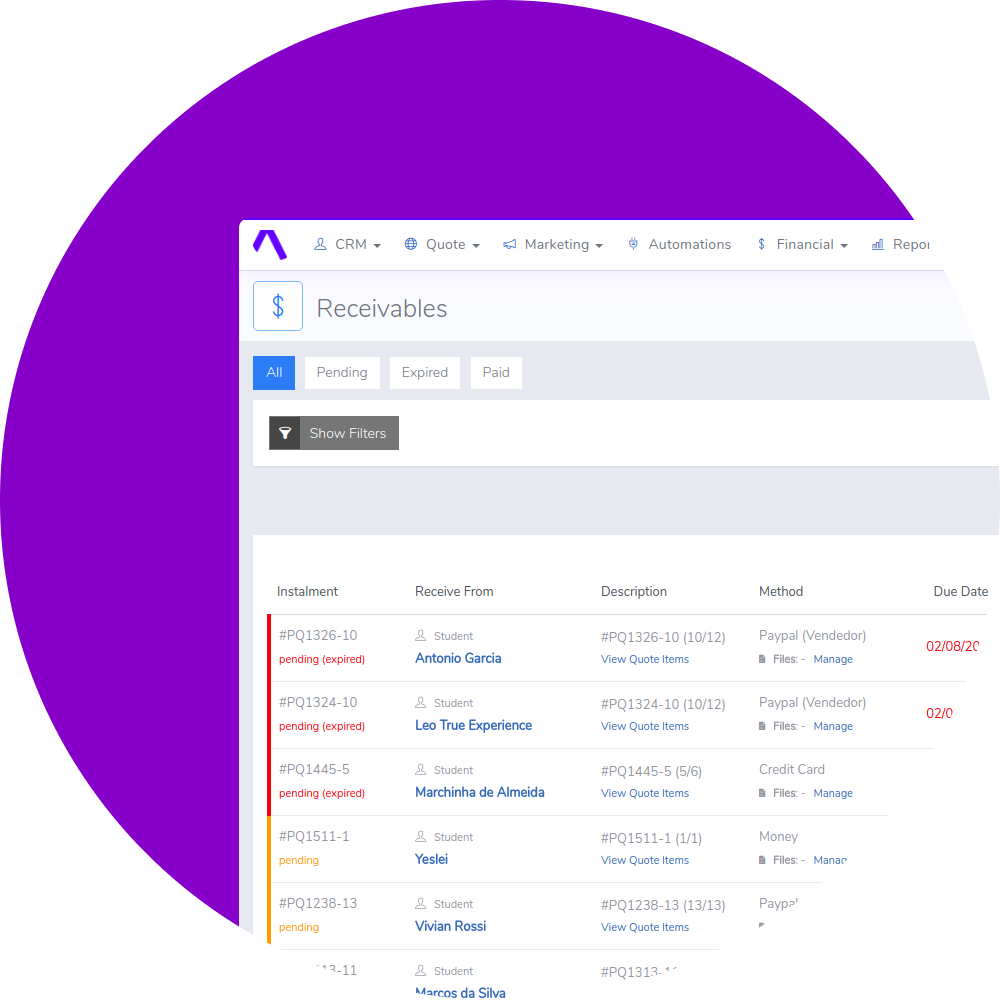 Control your financials
Enjoy accounting software with all the time-saving tools you need to grow your business.
Keep track of payments
Send invoices and manage commissions
Create reports of important KPIs
Control cashflow
Wanna know more?
---
If you are interested to be one of the firsts to try our new marketplace that will not only increase your sales, but also improve the way you sell your products or services, please, get in touch through the info below and we will contact you as soon as possible.
P: +55 16 3315-9950
E: contato@allyhub.co