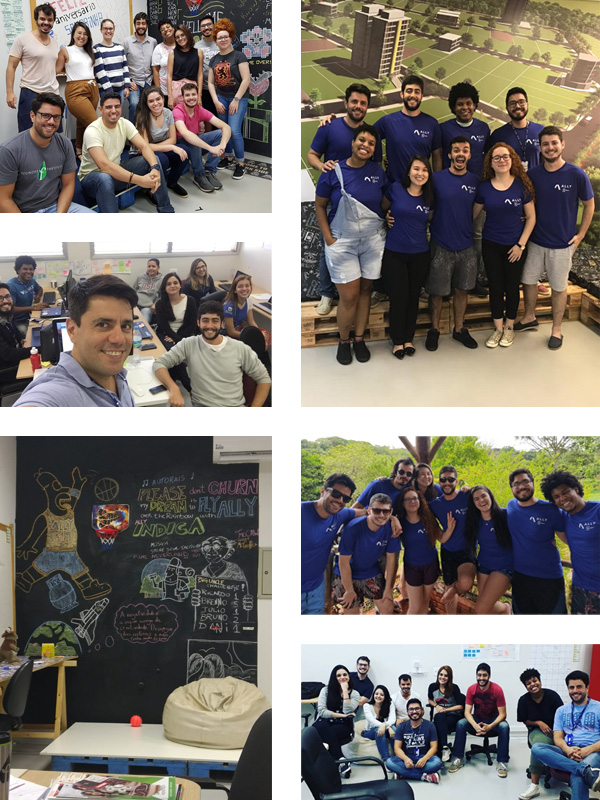 Ally is a company with a mission to connect the world through International Education, offering technology to students and companies of the segment.
Our journey began in 2015 from the reunion of three partners, joining software development and market know-how.
From the beginning, when the initial project started to be elaborated, we established strategic partnerships with incubators, startup accelerators, mentorings and many customer feedbacks, resulting in an early-stage market positioning, investments, award winnings and great recognition from the industry.
We know that we will not be able to achieve our goals alone, that's why we want to ally ourselves with all parties active in the international education market.
Throughout this journey we realized the importance of valuing people and having a quality team, engaged with our purposes and with an ambition to grow. We are proud of what we have built so far and look forward to the long road ahead.

Discover all our solutions. Become an Ally!
---
How we make it happen
Experience more
As well as an experience of studying abroad, we like to connect with new ideas and exchange knowledges and cultures
Be transparent
With tranparency we create strong bonds of trust, this is the basis for building successful teams
Respect the diversity
Each person has a journey with different influences and opportunities that we must respect. Feel free to be you :)
Deliver results
With a focus on results, autonomy and proactivity, we believe that success is guaranteed
Go beyond you
There is a world out there. Empathize with the problems of others and do what you can to help
Think as a customer
We put customers at the center of our decisions. "What's he going to think?" "What are we going to improve in his life?"
---
Our solutions
For Agencies
Quotation tools
CRM
Marketing tools
Financial tools
Payment tools (just for brazilian agencies)
Automation tools
Data Entry service
Design and develop custom tools
For Schools
Portfolio promote tools (connect with our agents)
Application control tools
CRM (for direct sales)
Marketing tools (for direct sales)
Financial tools
Automation tools (for direct sales)
Data Entry service
Design and develop custom tools
Our Partnerships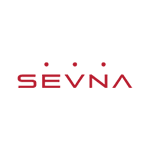 Accelerated by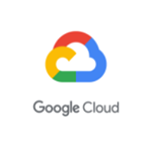 Hosted at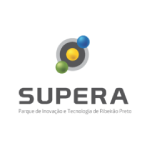 Incubated at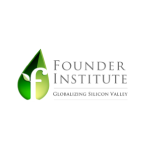 Graduated by Founder Institute