Ally is a complete online management system for Education Agencies, International Schools, and Providers of Accommodation and Services working in the industry, that simplifies selling international travel education, providing your business the necessary tools to engage with students and partners intelligently.
International education agencies, schools and providers across the globe have similar needs. They use a CRM to upload lead's information, an agenda to follow up the sales process, an app or spreadsheets to keep partners database updated and an ERP to control the financials.
With Ally, you can have all of it in just one place!
---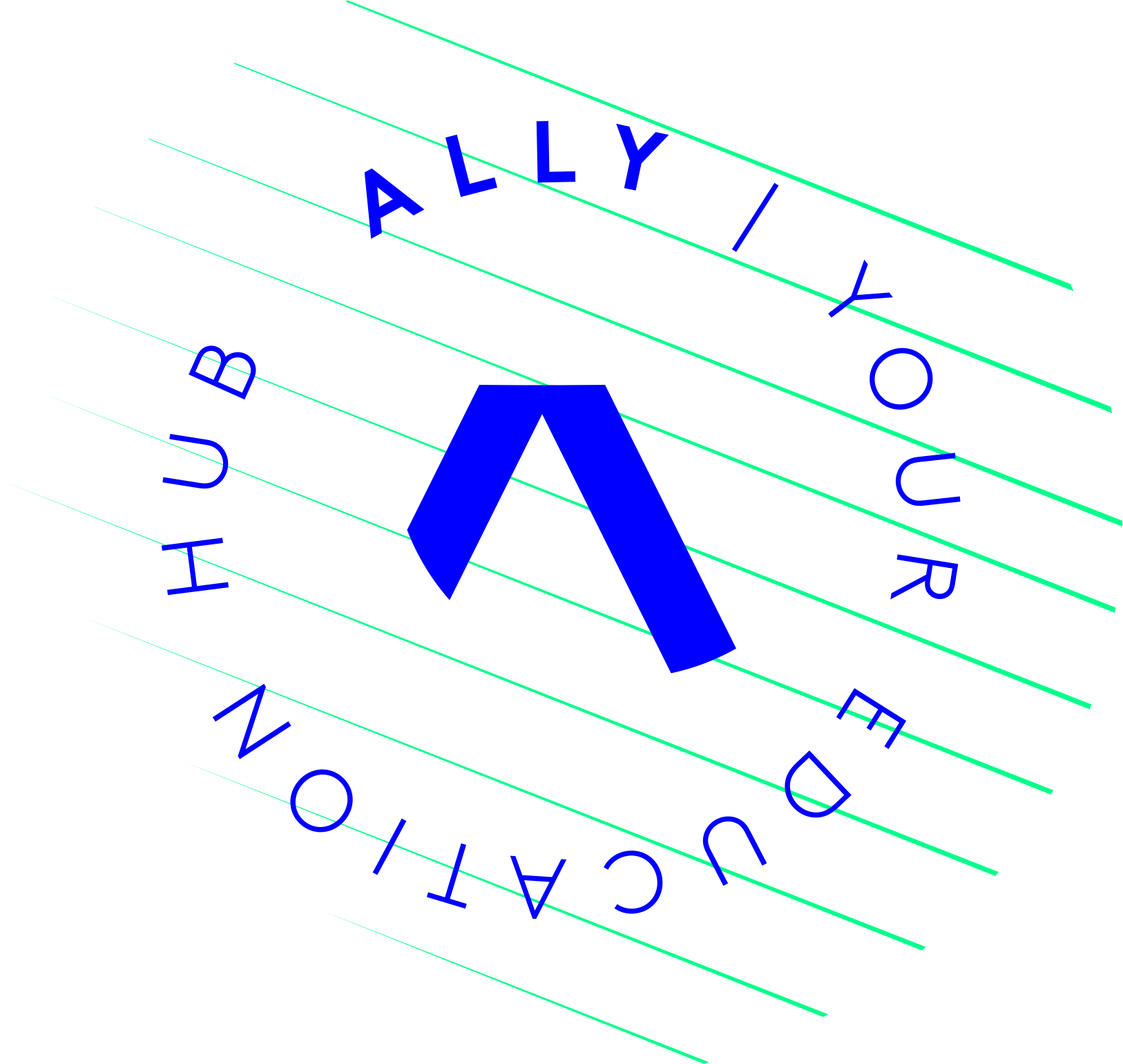 The Certified by Ally Stamp is a professional recognition that Ally offers to companies who demonstrate proficiency in advanced aspects of the International Study Travel Industry.
---
Our Partners
Those who are part of our journey.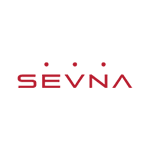 Accelerated by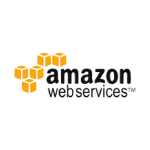 Hosted at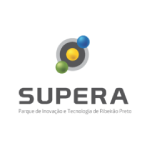 Incubated at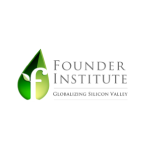 Graduated by Founder Institute